Our customers are Hawke's Bay locals, just like us. We have forged strong ties with many of them, so we love the opportunity to give back. We do this in several ways to support the organisations and people we believe in.
Lowe Corporation Rescue Helicopter
By booking a WOF with us, you help support our local rescue helicopter.
We donate $5 from every WOF to this invaluable service.
In a life and death situation, every minute counts, and helicopter rescue – especially in rural or remote locations – is often the patient's only chance of survival. The Hawke's Bay Rescue Helicopter Trust is a registered charity, dedicated to providing a rescue helicopter service to those who require urgent medical, or search and rescue support, in the Hawke's Bay region.
Each year the crew assists in nearly 400 missions helping those who need urgent medical care and transportation. The aim is to keep their life-saving services completely free of charge, and available 24 hours a day, 365 days a year, to everyone in the Hawke's Bay community.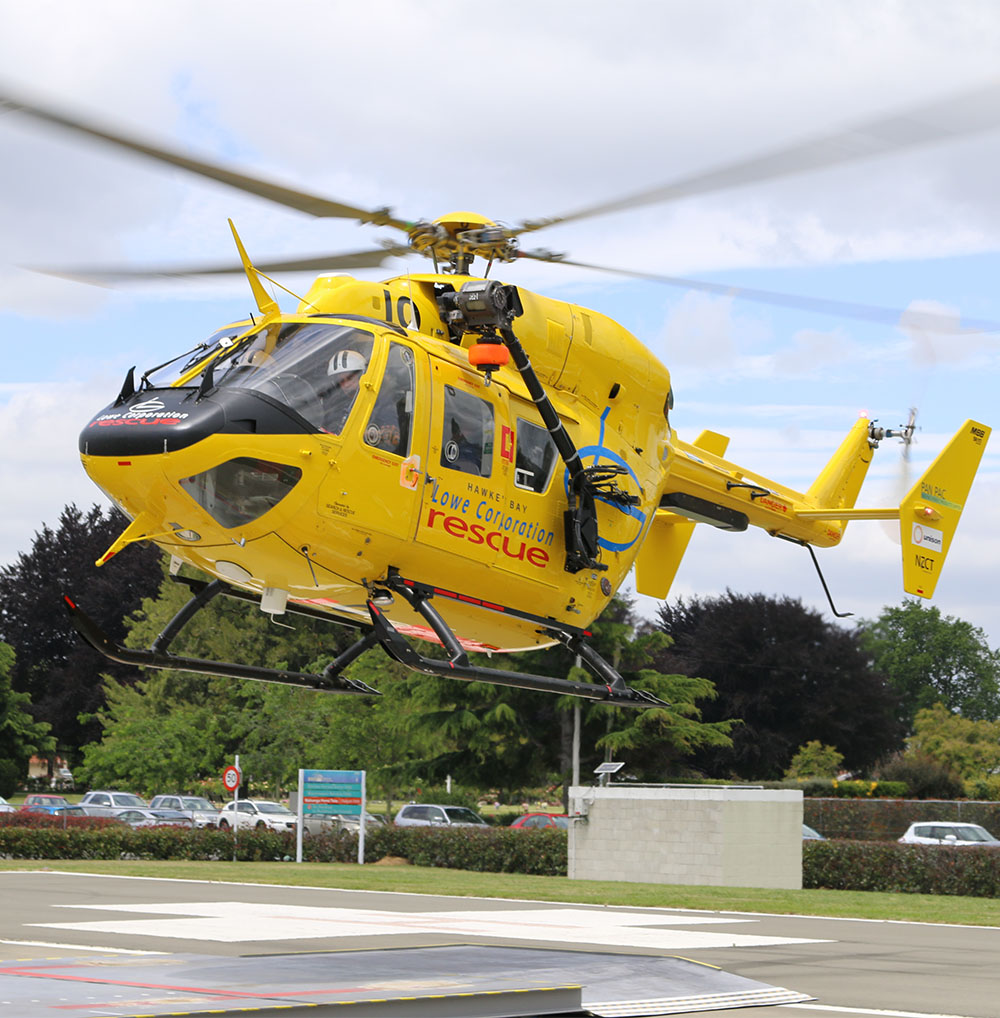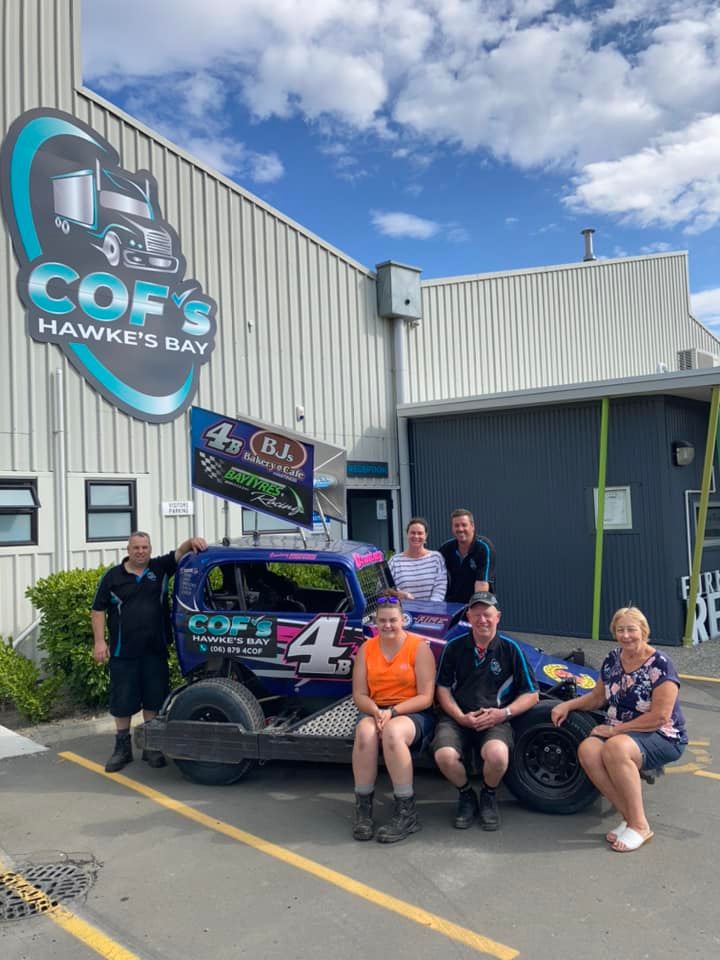 COF's Hawke's Bay makes an annual financial donation to Courtney, who is an up and coming speedway driver based in Hawke's Bay. She uses our sponsorship for running costs and repairs on her vehicle, which she races in the Stockcar Class as number 4B. Courtney began competing in Ministocks when she was 12 and has worked her way up to place 3rd in the Hawke's Bay Championships in 2022. She's keeping up with some of the fastest cars in Hawke's Bay and we can't wait to see what she does on the racetrack in the future!
Not strictly a sponsorship, but we hope that our affordable WOFs will help out younger drivers, who we know are often stretched financially. Our thinking is that cheaper WOFs will help keep them safer behind the wheel by encouraging them to drive vehicles that are road worthy.